FOR IMMEDIATE RELEASE
MAY 6, 2020
Barbara Lee, Champion for Women's Equality and Representation, Endorses Jesse Mermell for Congress
BROOKLINE – Barbara Lee, a national champion and advocate for advancing women's equality in American politics, endorsed Jesse Mermell for Congress today, saying Jesse's lived and professional experience on the front lines make her the best candidate to send to Congress in this moment of national peril.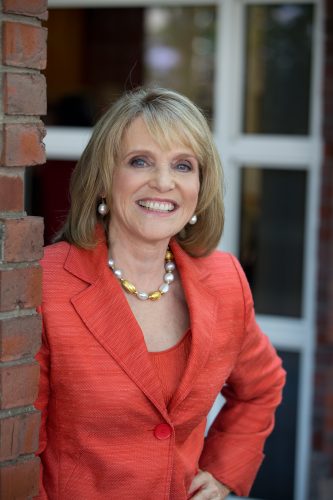 "I am so pleased to endorse Jesse Mermell to represent the 4th Congressional District for Massachusetts," said Barbara Lee, President and Founder of the Barbara Lee Political Office.  "Throughout her career in both the public and nonprofit sectors, Jesse has been a champion of progressive policies and issues that matter to voters. Jesse is a qualified leader, and she will be an important addition to our congressional delegation."
The endorsement marks another key milestone for Mermell's campaign, with Lee joining Congresswoman Ayanna Pressley, former First Lady Diane Patrick, Representative Carolyn Dykema, former Representative Frank Smizik and dozens of local leaders supporting her candidacy. Lee, a prominent and early backer of Pressley, Congresswoman Katherine Clark and Attorney General Healey, is a fierce advocate for advancing women's equality in American politics by supporting progressive, pro-choice, pro-equality women candidates. 
"Barbara Lee has dedicated her career to advancing women's equality and representation in politics. Her impact is evident here in Massachusetts and across the country as we have more progressive women in office than ever before," said Mermell. "I share Barbara's commitment to electing diverse candidates who will stand up for abortion rights and equality, and I look forward to being that leader for the people of Massachusetts' Fourth District."
Jesse has also previously announced endorsements from the Massachusetts Council of Machinists, Sheriff Steven Tompkins, Lawrence Mayor Dan Rivera and HER Time, an organization supporting women candidates for office led by former U.S. Congresswoman Katie Hill.